Prints
Available on photographic paper or canvas.
These are only examples of the many themes I offer. Please contact me with requests.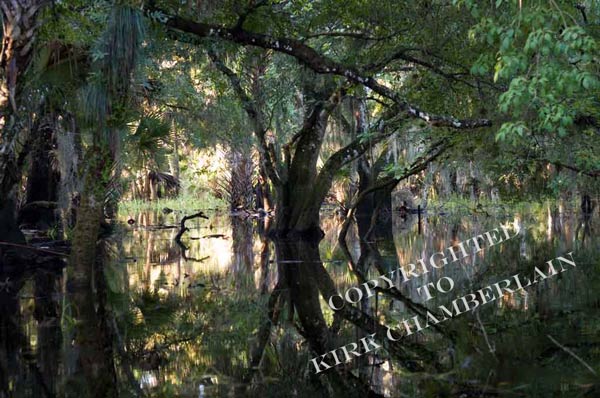 Deep Swamp
Myakka, FL
24" x 30"x.75 metallic standout
Marianna Marsh
20" x 30" canvas on stretchers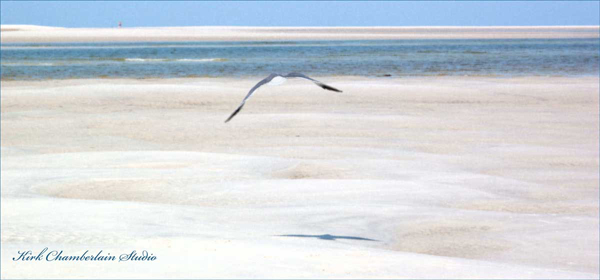 Fly Away
Bird Island, Nassau Sound, Florida
14" x 28" canvas on stretchers
LINK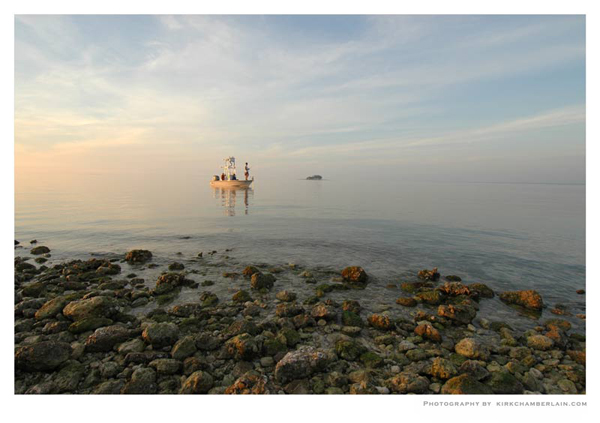 3 Rooker Bar
Gulf of Mexico, Florida
14" x 28"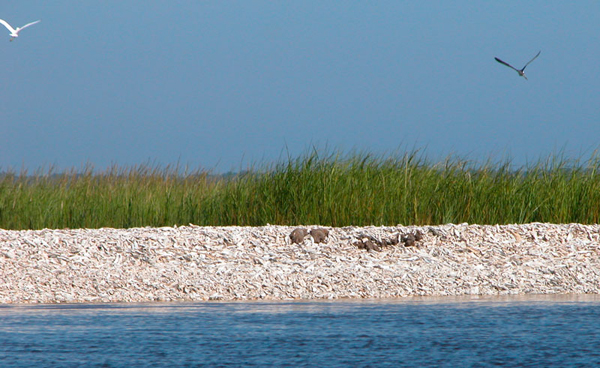 Cumberland marsh
14" x 28"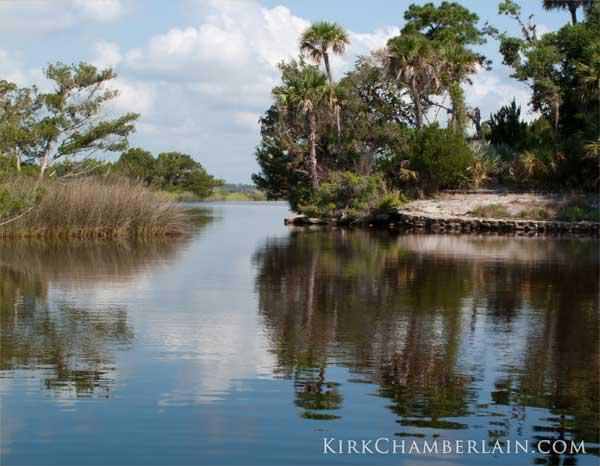 Tomoka Basin, Florida
14" x 28"

Cedar Creek
Jacksonville , Florida

Beach Run
Ponte Vedra Beach, Florida
14" x 28"

More prints available at representing galleries

Kirk Chamberlain Studio - Jacksonville Florida